My favorite holiday is almost upon us, and Midnyte Reader is going to celebrate during the month of October!
Creepy reviews.
Ghoulish giveaways.
Scary posts.
Frightening interviews.
Spooky goodness.
If you would like to contribute with a guest post, please contact me at
midnytereader@gmail.com
.
Feel free to grab one of the buttons below!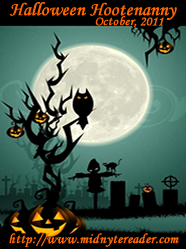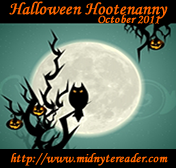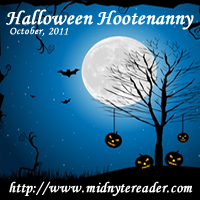 If you are hosting your own Halloween bookish event on your blog sign up here so that others can celebrate Halloween all over the web!